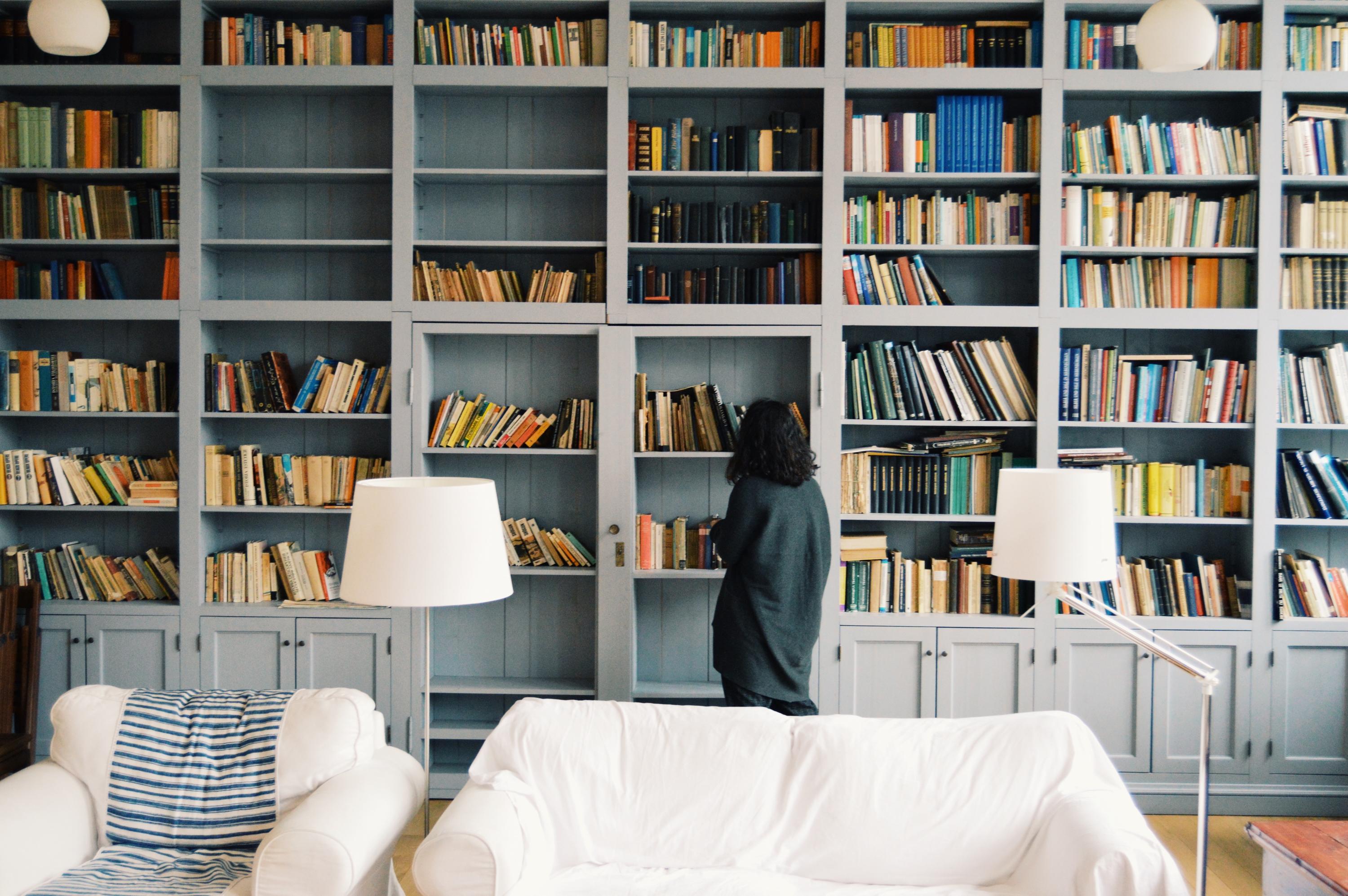 The Cosmos Book Club is reading this recently published story collection (and top community pick!) for our second gathering. The anthology contains fifteen reimagined short stories of East and South Asia folklore and ranges from fantasy to science fiction to romance. The book is compiled by We Need Diverse Books's Ellen Oh and Elsie Chapman. We will engage in thoughtful small group discussions around several of these stories and how it relates to us as multidimensional women. 
 
We are also proud to welcome authors Preeti Chhibber of "Girls Who Twirl and Other Dangers" and Sona Charaipotra of "Still Star-Crossed", who will join us for a Q&A session following our discussion.
The book can be found at a variety of physical bookstores and online, including Barnes & Noble, Strand Books, McNally Jackson, & Amazon. We encourage you to support an independent, local bookstore if you are able to purchase. 
** 
The Cosmos Book Club is a monthly gathering of self-identifying women of Asian descent to read, discuss, and support Asian diaspora literature by women authors.

We are currently piloting in New York, but email us at hello@jointhecosmos.com if you're interested in hosting a book club to your city!
Preeti Chhibber is currently the Assistant Director of Young Adult books and special projects at Scholastic Book Clubs in New York, NY. Hailing from West Palm Beach, FL, she is a contributing editor at Book Riot and SYFY Fangrrls as well as a co-host on the Desi Geek Girls and Strong Female Characters podcasts. She's a writer of YA fiction, and you can find her work in print and digital. She's also written a lot of fan fiction. 
Sona Charaipotra is a journalist and author who's written for everyone from the New York Times to Teen Vogue. The co-founder of Cake Literary, a boutique book packaging company with a decidedly diverse bent, she spends much of her time poking plot holes in shows like Pretty Little Liars — for work, of course! she's the co-author of the dance drama Tiny Pretty Things and its sequel Shiny Broken Pieces. She's proud to serve as the VP of Content for We Need Diverse Books. Find her on Twitter, Facebook, or Instagram, where she mostly posts pics of her family and her chai, pretty much the two most important things in her life, besides her book-filled iPad.
Rosa McGee is a software engineer in the media industry. She learned how to code websites to house her Harry Potter fan fiction as a kid and now gets to do it for "work". Compare notes with her on the last time Roxane Gay's writing made you cry. Her newly crowned 'Favorite Book' is Lafayette in the Somewhat United States by Sarah Vowell.
Established in 1991, Asian American Writers' Workshop (AAWW) is a national not-for-profit arts organization devoted to the creating, publishing, developing and disseminating of creative writing by Asian Americans–in other words, we're the preeminent organization dedicated to the belief that Asian American stories deserve to be told.
The Cosmos is a community for Asian Women to flourish and thrive. Our vision is to create a new paradigm that considers our diversity as people, values our wellbeing as individuals, and defines our right to thrive on our own terms. Our community is inclusive of self-identifying women, femmes, gender nonconforming, queer, and transgender individuals of Asian, Pacific Islander, South Asian, and mixed race descent.